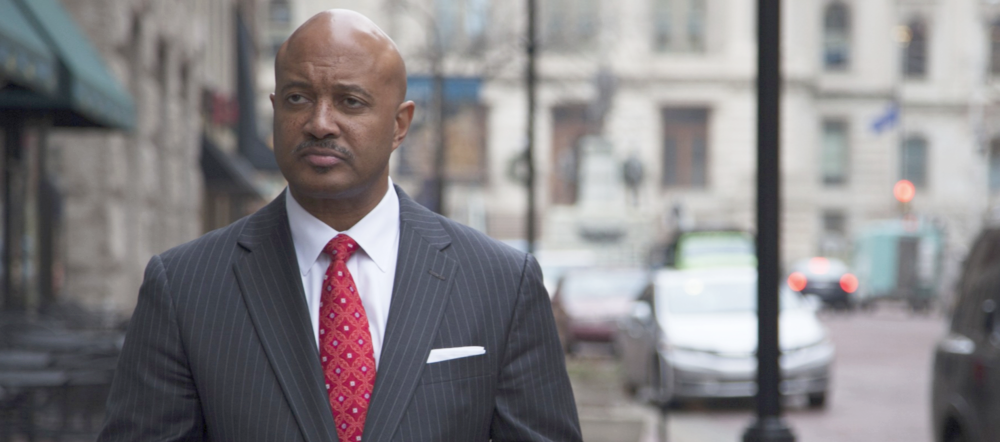 Let me be clear: I am not resigning. The calls for my resignation are unwarranted and those calls should be rescinded.
It's time to set the record straight: the allegations against me, which continue to change, are vicious and false. At no time did I ever grab or touch anyone inappropriately. The lack of fairness and failure to recognize my constitutional rights is a complete travesty.
Here are the facts:
These allegations were first brought forward a full eight weeks after they were allegedly committed.
I was never contacted by any investigator.
My request for a copy of the so-called "confidential" report was denied despite the fact that the legislature acknowledged they had leaked the report to the media.
Elected officials have called for my resignation without affording me any due process or conducting an actual, fair and independent investigation.
At least one story has dramatically changed from the document that was the basis for all the calls for resignation.
The coordinated calls for my resignation occurred before any anonymous accusers idenitified themselves.
A key witness confirmed that her accusation contained in the confidential report was materially inaccurate.
We are living in a time where accusations alone have the power of conviction. Those who call for a resignation before an investigation are putting the cart before the horse.
This fundamental lack of fairness and due process regarding this prejudicial so-called "investigation" is in violation of the principles on which this country was founded. I demand an independent investigation by the Marion County Prosecutor's Office, where my constitutional rights are respected and protected. It is my hope that once the investigation is complete and I am exonerated, that my good name is properly restored with the same vigor by which it was tarnished.
When this began I had my name. I want my name back.
Watch my statement: